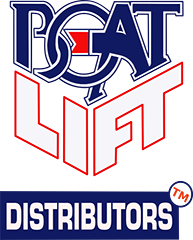 Boat Lifts
Description text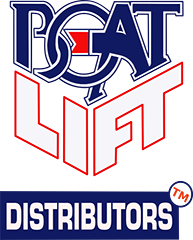 About Our Boat Lifts
Welcome to Boat Lift Distributors! For more than four decades, we have been proudly serving private owners and contractors throughout the Texas area and the rest of the country. In fact, although we are based out of Houston, Texas, we have since expanded to serve clients around the world. No matter where you live, you can take advantage of our high-quality boat and PWC lifts today. We offer a wide variety of products in addition to our boatlifts, including boating accessories like electric winches, coolers, fish cleaning tables and so much more!
Our boatlifts are manufactured by Boat Lift Distributors, Best Boatlifts, Breeze Boatlifts, East Coast Boatlifts, Econo Boatlifts, and Hewitt Boatlifts. When you order a boat lift from us, you can expect to receive a product that exceeds industry standards. Delivering reliable products is our top priority and there is nothing more important to us than your satisfaction. That is why we offer affordable prices and fast shipping on every order! 
In addition to our boat lifts, we also offer boat lift parts and boat lift motors. We serve the United States, Mexico, Central America, South America, Europe, Australia, New Zealand and certain regions of Asia. You can visit our showroom in Houston or securely shop on our website. If you have any questions give us a Call at 1-800-657-9998 today!