Reliable & Rugged Hewitt Boat Lifts
Hewitt Boat Lifts Made To Last 
Since 1974, we've been selling boat lifts all across the country. Our family-run company
hand picks all our products, parts, and supplies, so that you can be confident that you're
buying the best products on the market for your boating needs. As one of our trusted products,
we are proud to offer Hewitt boat lifts to our customers. Hewitt has been a leading
distributor of free standing boat lifts and docks for over 40 years and their boat lifts are synonymous
with reliable and rugged construction.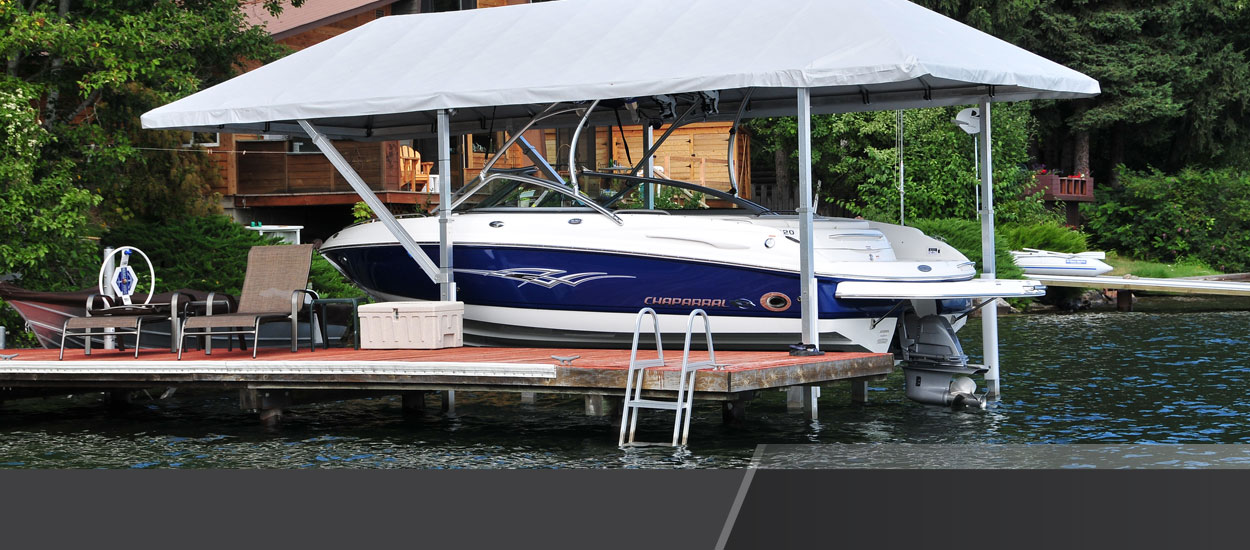 Different Weight Classifications 
We offer several different weight classifications of Hewitt boat lifts to meets your
boating needs. From 1,100 pounds, all the way up to 24,000 pounds–we've got you
covered. Made with exceptional care, Hewitt boat lifts are still affordable to the average
boater looking for a lift that will stand the test of time and make their boating
experience easier and faster. Trust Hewitt boat lifts to get your craft out of the way of
storm surges and high winds or stored up for the off-season.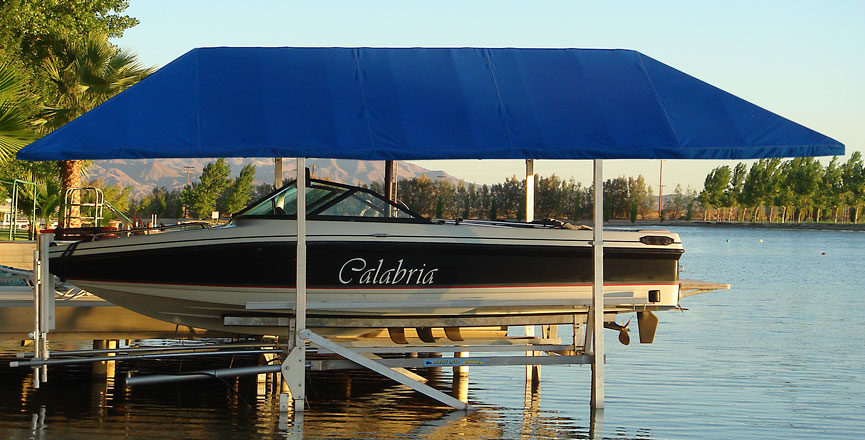 Fast US & International Shipping
As a Boat Lift Distributors customer, you're probably just as anxious as we are come
boating season to be out of the open water. This is why we offer fast, international
shipping that can have your chosen boat lift out the warehouse and on its way to you in
just days. Unlike some of our competitors, we guarantee you'll be using your new boat
lift within weeks, not months.

Satisfaction Guaranteed! 
At Boat Lift Distributors, our customer's satisfaction is our priority. Trust our 24/7
customer service to keep you updated on your purchase or give us a call to see what
Hewitt boat lift would work best for your needs. We're just a phone call and are always
happy to help.
Shopping with us means better products, at better prices, and delivered to you faster
than you can say: "we're underway".