2 Types of Maintenance for Boat Lifts: Preventative & Disaster Recovery
Preventative Boat Maintenance 
Many new boat owners are surprised to learn that a boat shouldn't always be kept in
the water. Keeping a boat in the water when you're not using it, can lead to moisture in
the bilge, mildew on the vinyl, and scum accumulating on the hull.
The simplest way to avoid these issues is to get your boat out of the water in the off-
season with a boat lift. Whether you invest in an elevator boat lift, a top mount boat lift,
or one of our many other boat lift options, you will be ultimately investing in the
longevity and safety of your water craft.
Boat Corrosion & Exposure 
A boat lift is a far superior option to trailering or dry stack storage for their ease of
access. In addition to helping prevent damage from storms and corrosion from water
exposure, boat lifts will also help you get out on the water faster. Any boat lift will help
cut a lot of the steps you need to take to get your boat in the water and ready to go. If
you invest in a floating boat lift, you'll be able to cut even more steps out by simply
deploying your watercraft right off the boat lift.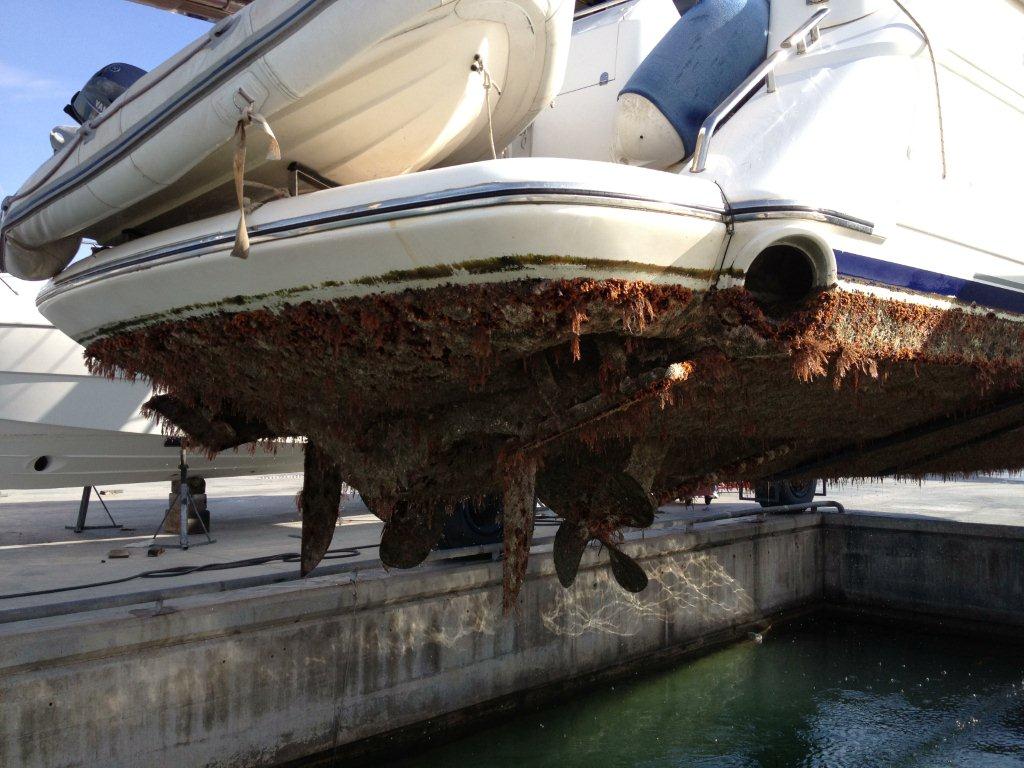 Protect your investment with the trusted craftsmanship of Boat Lift Distributors. We
supply only the finest, quality lifts that you can trust to keep your boat secure and safe
from wind, water, corrosion, and damage.

Contact Us for Help on How to Choose the Right Lift for Your Boat 
Not sure what kind of lift you'll need to accommodate your craft? Contact us to discuss
your needs and we'll make sure you get the ideal boat lift for your needs. With the push
of a button or the turn of a wheel, you'll be ready to get out on the water and enjoy
your day on the boat.