Checkout Our Boat Lift Parts Specials!
Keep your Boat Lift in Tip-Top Shape With Our Boat Lift Parts 
The convenience and security of a boat lift will quickly turn sour if your lift isn't outfitted
with the best parts on the market. Keep your boat lift in perfect condition with our wide
variety of parts, so that you're out on the water faster.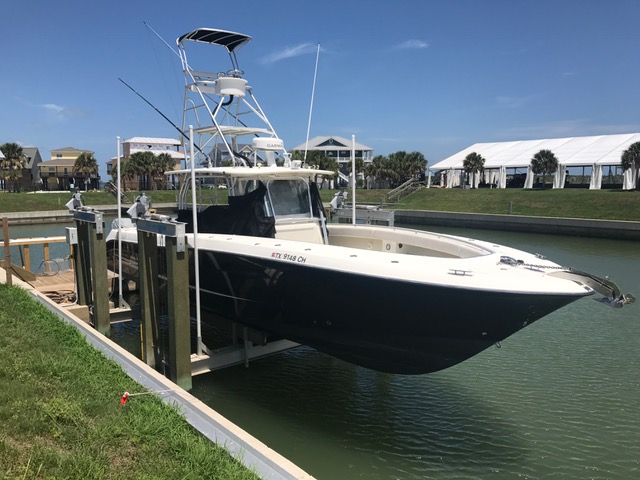 There's nothing worse than stepping out to your dock in the morning, preparing to
get your craft in the water, only to find your boat lift malfunctioning. Whether your boat
lift is manual or motorized, it contains a ton of moving parts that need to seamlessly
work together to keep everything working. If you're dealing with a broken boat lift, you're going to want to get the best parts, at the best prices, shipped to you as quickly
as possible so that you can get back to boating.
Galvanized Thimbles, Sling Replacement Kits, & More
At Boat Lift Distributors, we offer a huge selection of lift parts. From the smallest galvanized thimble, to all-in-one sling replacement kits–we have everything you need to keep your boat lift in top shape.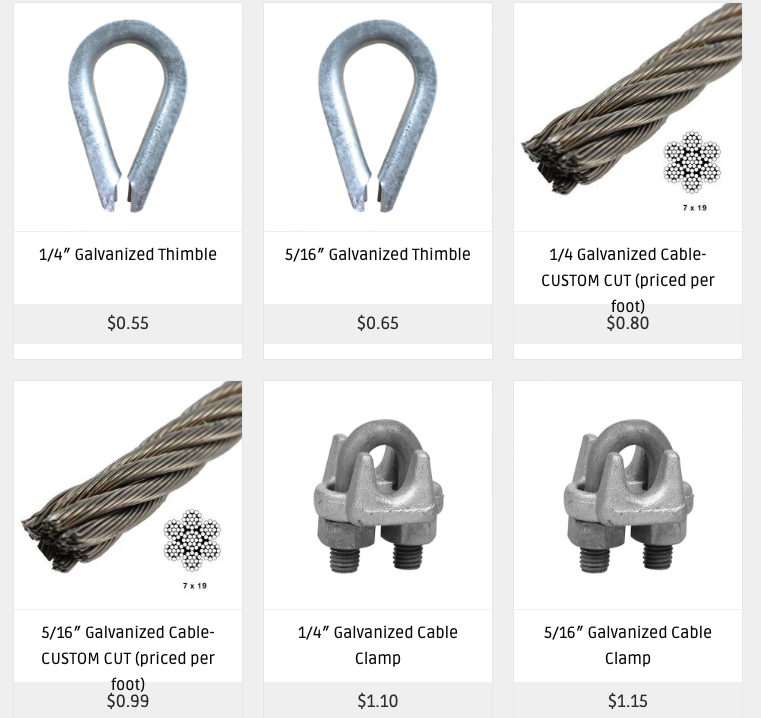 US  Shipping Available!  
Not living in the great state of Texas? We ship nation wide to cater to our
customers all over the country. Enjoy a secure and convenient shopping experience on our
website knowing that you are buying from the #1 boat lift distributor.
At Boat Lift Distributors, our customers' satisfaction is our main priority. This is why we
offer 24/7 customer service support. Feel free to contact us to discuss your needs, ask
questions about a part, or buy over the phone—we're here to help!

Competitive Pricing & We Do Price Match
Our boatlift parts are competitively priced and carefully selected so that we are
confident that we are offering our customers only the best in parts and products.
Working with us means you'll be confident with your boat lift repairs and back out on
the water racing, fishing, or lazing around.