Get your Personal Watercraft out of the Water our PWC Lifts!
Get your Personal Watercraft out of the Water with one of our PWC Lifts!
Your PWC is an investment in fun, so why not take care of it with a PWC lift? We offer a wide range of PWC lifts to suit your needs, no matter what you're cutting through the waves with. Our wide selection of lifts works with the biggest names in the industry.
Brands That We Carry:  Storm Surge, Hewitt, & More
Browse our selection of PWC lifts and find out which style will fit your needs the best. From freestanding and elevator PWC lifts to floating PWC lifts, we have a lift that will work for you.
Roll-n-Ride PWC Lifts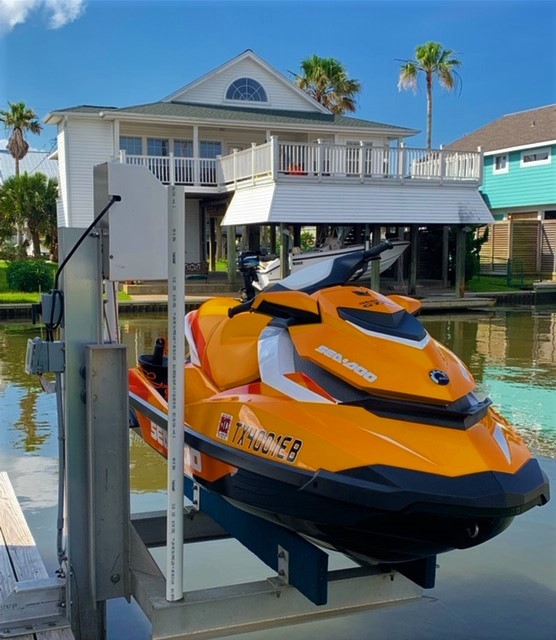 Family Owned & Operated, Personal Service, Call Toll Free 
Whatever you choose, you can choose confidently knowing that Boat Lift Distributors was voted the #1 in boat lifts and has been serving customers in the boating community for over 40 years. We are dedicated to providing the most reliable products at the best prices. We know exactly how pricey your boating hobby can get, which is why we make sure our prices are competitive so that our products are accessible to everyone in the boating community.

Have A Question, Call Us at Our 1-800 Number Above 
Have questions or concerns? Our customer service agents will be happy to help. Call us
with any questions about our products, prices, or shipping, and we'll make sure you get
the information you need.
Feel free to stop by our warehouse to check out our products. Not living in the great
state of Texas? We'll ship our products nationwide with our fast, reliable shipping options.
Storm Surge PWC Lifts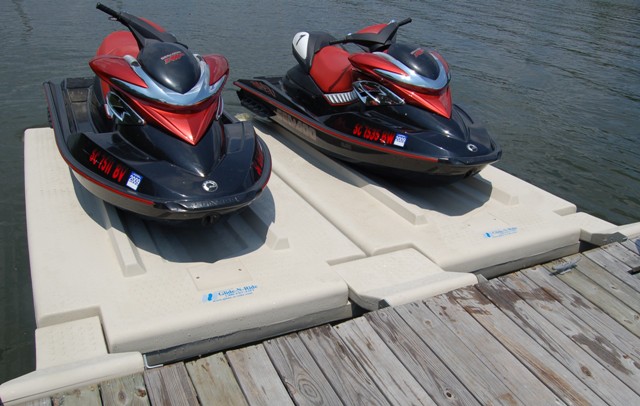 Hewitt PWC Lifts